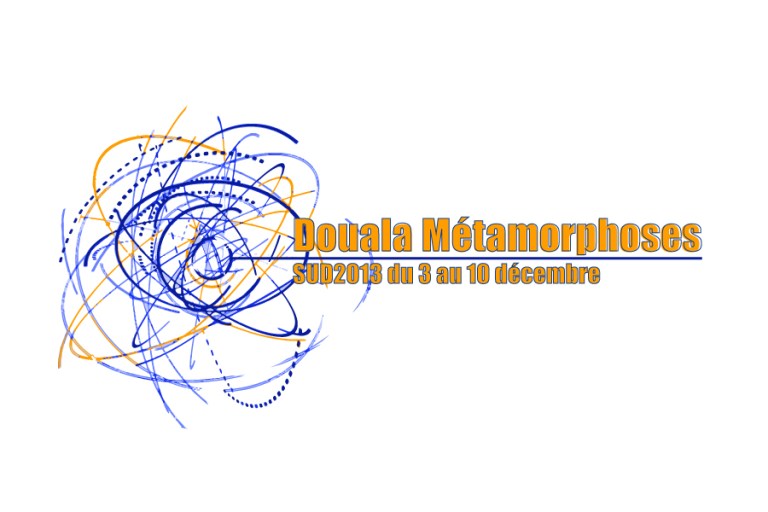 Douala Metamorphosis participates in discussions on urban citizenship, friendly and responsible appropriation of public space by the Douala inhabitants.
Artistic transformations of public space are thought on at a neighborhood level, a square, a hub or a place. And the mutation occurs through a comprehensive aesthetic design: artistic as well as social and economic.
In a larger sense, SUD2013 questions the role of art as a mediator between the different strata of a society for humanizing and promoting an identity in Cameroonian megacities.
For such urban metamorphosis, doual'art organizes trans-disciplinary collaborations between artists, architects, designers and urban planners, regarding topics like access to drinking water, the right to playgrounds for children, reinforcement of traditional economic capacity (related to fishing), improvement of housing, creation of squares, small squares and other collective comfortable spaces.
plus d'infos